Racking Inspection Audit Service
Not Sure If You Need A Rack Inspection?
Has your racking been inspected within the last 12 months? Australian Standards recommend annual inspections as a minimum, to record the condition of your system and prevent loss of products and harm to employees.
All businesses with pallet racking in their storage facility should be aware of the Australian Standard AS4084-2012 Steel storage racking and WHS /OH&S Acts, Regulations & Codes of Practice and understand that pallet racking must have an inspection every 12 months.
Any modifications to systems should be checked by the manufacturer or a trained inspector with experience in racking design and construction.
The Australian Standard AS4084-2012 – Steel Storage Racking recommends that all racking should be checked at least once a year to ensure its safe performance.
The following is an excerpt from the Occupational Health and Safety Act 2004 V34 – Victoria which sets out the key principles, duties and rights in relation to workplace health and safety. This provides an example of the obligations a business owner has. Check the mandatory legislation in your applicable state.
The act states: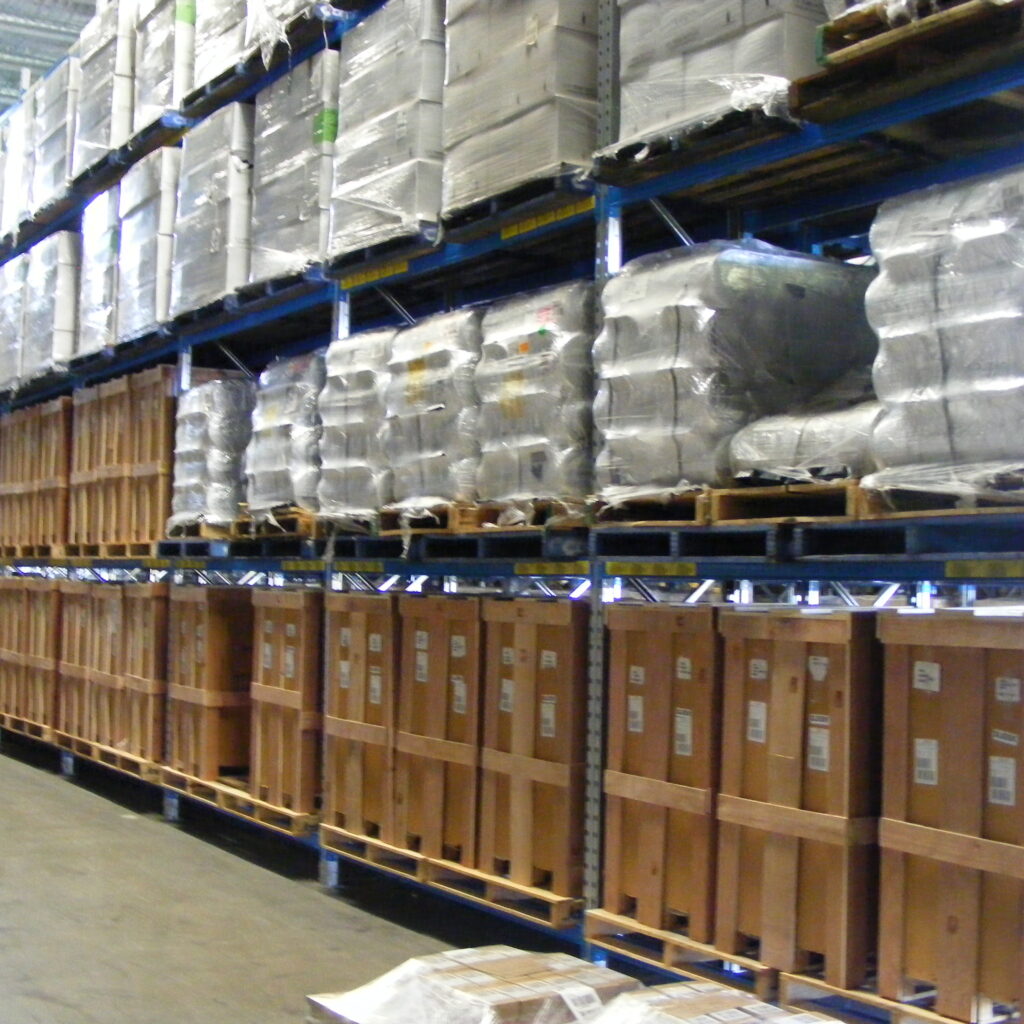 Has your Business complied with it's Legal Occupational Health & Safety or Work Health Safety requirements?
Has your Business complied with it's Due Diligence obligations?
We can help your business to comply with these requirements.